Bosch Rexroth Pumps
Bosch Rexroth is one of the market leaders in hydraulic pump designs, manufacturing and innovation.
Keeping expectations of the industry in mind, Bosch Rexroth is continually developing hydraulic pumps that are highly reliable and efficient.
Their portfolio of pumps includes:
Axial Piston Pumps
External Gas Pumps
Gerotor Pumps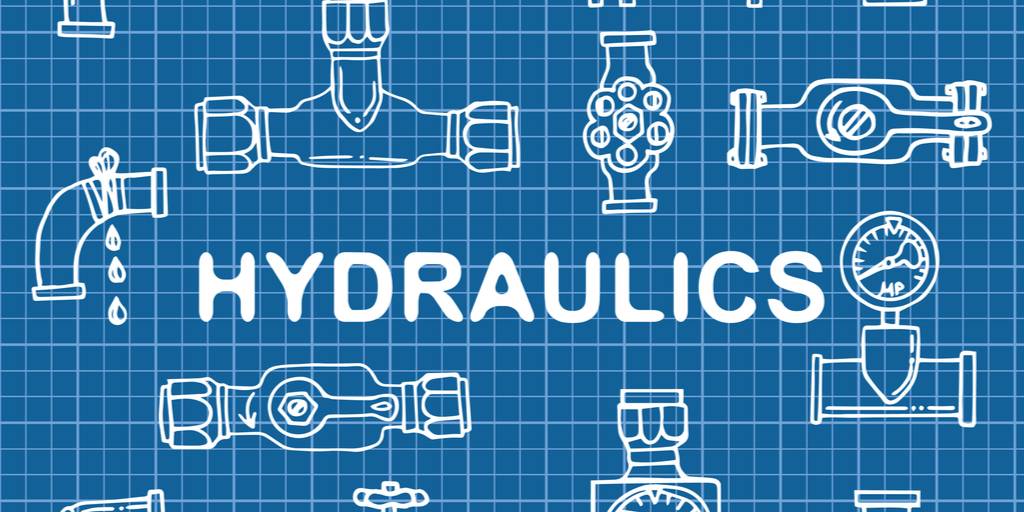 Bosch Rexroth Pumps are used in practically every industry in manufacturing and technology such as –
Railway, engineering
Chemical process plants
Power and environment engineering
Automotive engineering
Plastics processing machinery
Paper industry
Presses
Test rigs and simulation systems
Marine/offshore engineering
Civil/water engineering
Transportation technology and machine tools.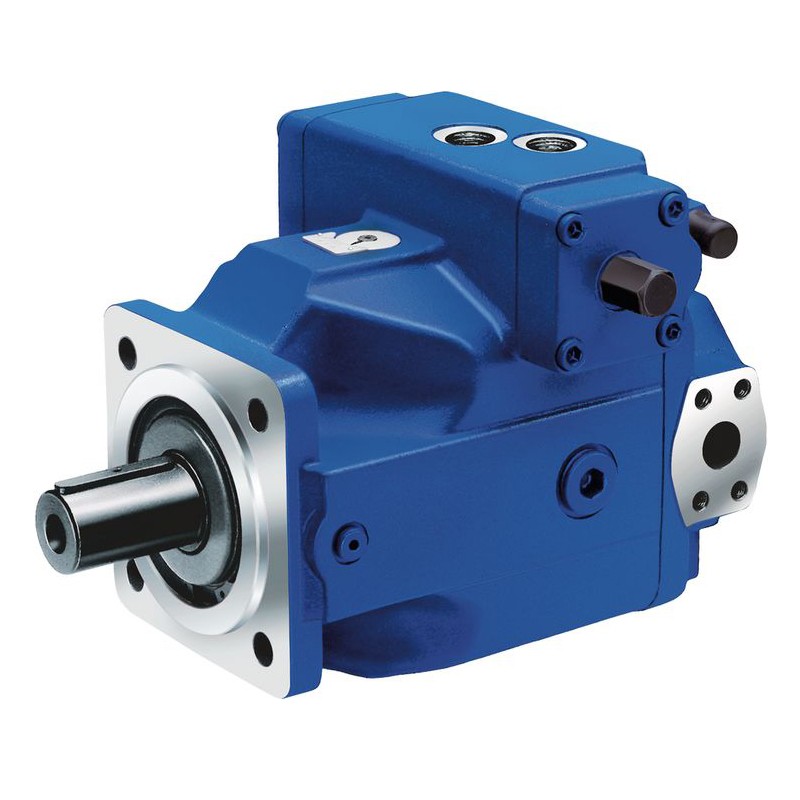 Repairing and Testing Bosch Rexroth Pumps 
Here at Dynamic Pumps, we understand the constant needs of the hydraulics industry which is the reason we can offer a 24-hour turnaround service on most products including Bosch Rexroth pumps.
As a firm commitment to our customer base, we also offer next day delivery anywhere in mainland Britain for all of our product range.
We are an authorised distributor and repair centre so if you need a single component testing or repairing, speak to one of our team of specialists to see how we can help.
Enquire Today About our Bosch Rexroth Pumps
Bosch Rexroth is one of a number of high profile hydraulic pump manufacturers we supply here at Dynamic Pumps. We are the UK's only supplier of Veljan vane pumps and motors, we are also distributors for Continental Hydraulics, Denison Hydraulics and Eaton/Vickers Hydraulics.
All of our new and repaired units come with a warranty (manufacturers or Dynamic Pumps warranty), as part of our pledge to customers.