Hydraulic Pump and Motor Repair service
In today's environment, refurbishment often represents a more cost-effective solution than investment in new equipment. At Dynamic Pump Services, we have years of experience in this field, and with our extensive stocks, comprehensive machine shop, and test facilities, we can offer a 24-hour turn round on most hydraulic pump and motor repairs.
When you're looking for a company for a repair, we believe that choosing a reputable company over a backstreet repair shop is the best choice to make, especially when crucial equipment such as motors and pumps are concerned.
For this reason, we ensure that there are no hidden charges, and we'll tell you all the costs involved right from the beginning.
If you are unsure about whether or not your product can be repaired, a member of our team can advise you with regards to what would be the best course of action. We believe that it's important to know what you want – whether you want a repair or a complete replacement. Making an informed decision can make the process easier and quicker when you understand what it is that you want.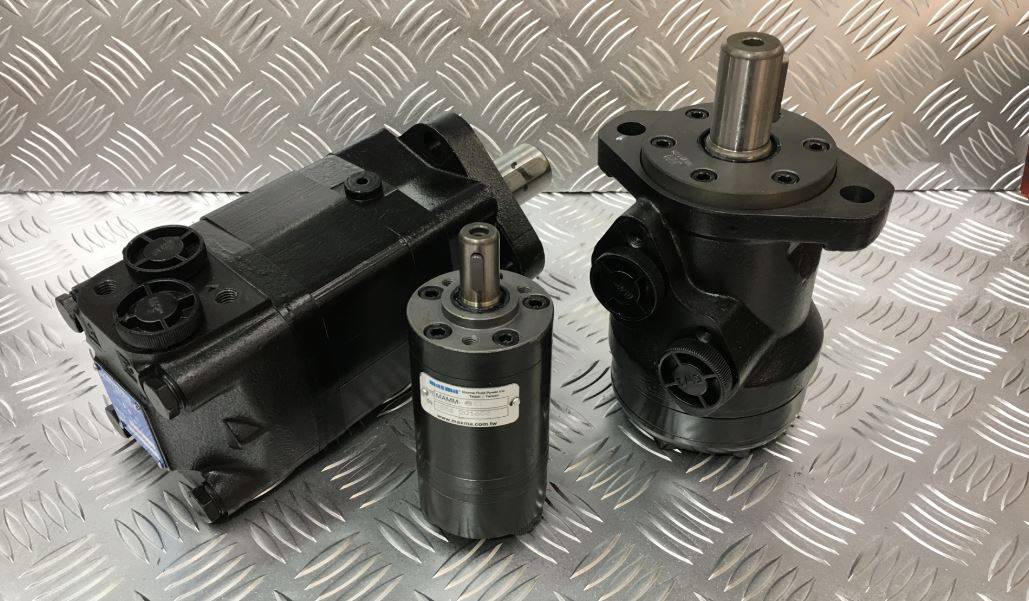 Our Test Facilities
With the varied nature of hydraulic applications, Dynamic Pump Services operate two hydrostatically driven test rigs capable of pressure and flow testing up to 240 horsepower.
Testing these products is incredibly important, ensuring that you don't need an emergency repair or worse, a replacement early on in the products life.
After every repair job we also rigorously test the pump or motor in question to ensure that it functions safely and to the highest of standards – helping to give you total peace of mind.
Contact us Today for Hydraulic Pump and Motor Repairs and Testing
Established for over 25 years, we are renowned for being one of the leading suppliers to the hydraulic industry. In addition to stocking a vast product range of genuine hydraulic pumps and motor replacements, we offer a comprehensive repair and testing service to support you every step of the way. If your equipment is faulty, or is no longer functioning to the usual high standards, contact us today to arrange a repair. We put each part through their paces and expose them to a range of conditions to ensure that they function to the highest possible standards.
Find out more about our hydraulic pump and motor repair services