Vickers Hydraulics
Vickers is one of the most respected names in hydraulics. Pioneering the industry's first fluid analysis service, Vickers became a part of Eaton in 1999 and continues to produce ground breaking products for use within the industrial, aerospace, mobile, marine and defense sectors.
Dynamic Pumps is proud to be a leading supplier of Vickers hydraulics, offering an extensive range of pumps, motors and other parts.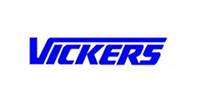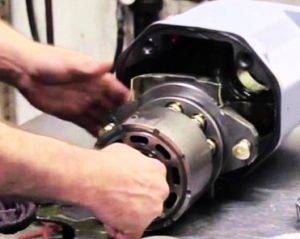 Repairs and Testing for Vickers Hydraulics
Vickers hydraulics are renowned for their high performance and for helping businesses to keep operations running smoothly and efficiently. Naturally over time however parts can show signs of wear. Here at Dynamic Pumps, in addition to being a trusted supplier of Vickers hydraulics, we also specialise in repairing and testing motors and pumps. If you need a single component testing or repairing, speak to our dedicated team today to see how we can help.
Contact us today for Vickers Hydraulics
If you're looking for Vickers hydraulics, contact our team today to find out more about our extensive range of products. We offer a range of genuine and replacement hydraulic pumps, motors and spares. All new and repaired hydraulic units also carry a manufacturer, or a Dynamic Pump Services warranty and both are back by a 24-hour turn round on most units. We also offer next day delivery anywhere in mainland Britain for your convenience.