Eaton Hydraulic Motors and Pumps
Dynamic Pumps is proud to be a UK distributor for Eaton. A global leader in power management equipment with a heritage dating back to 1911. Over the past century, their expertise and manufacturing capabilities provide a wide range of commercial and industrial situations with hydraulic power units, industrial valves, motors, and much more.
Working across a broad range of industries from logistics, construction, aerospace, mining, agriculture, and food processing to name a few.
Eaton hydraulic pumps and motors are part of everyday life and today's world would be severely impacted without them. Encompassing famous names like Vickers, Walterscheid, and Weatherhead, Eaton has an unmatched capability in the world of hydraulic equipment and systems.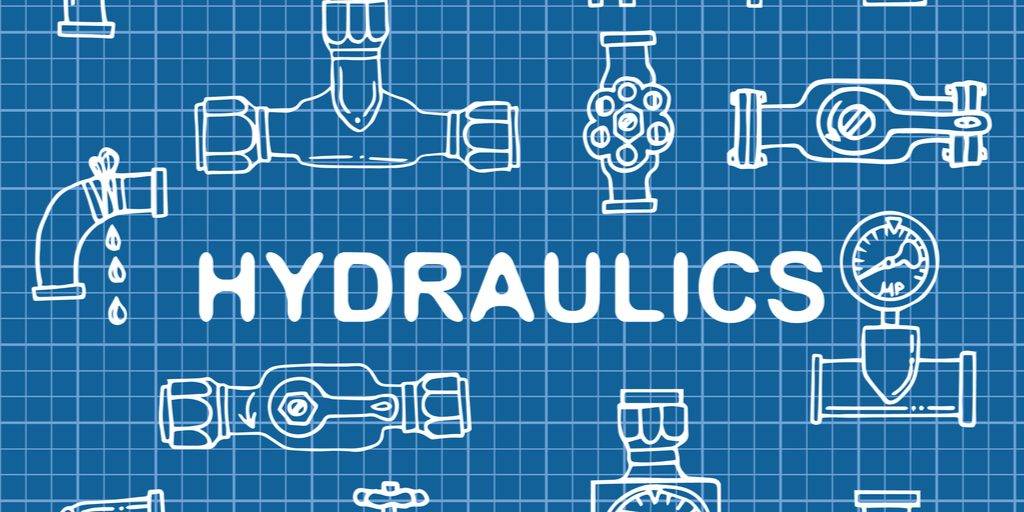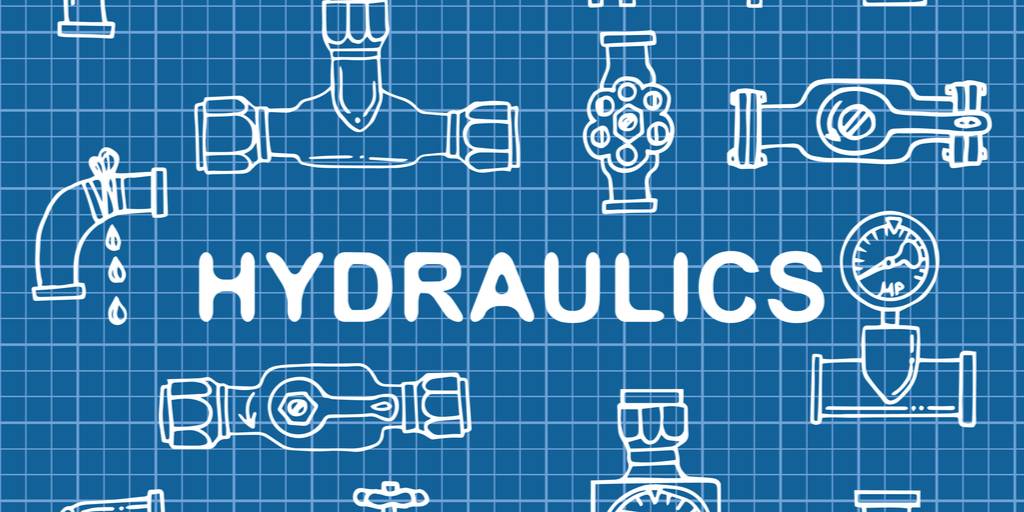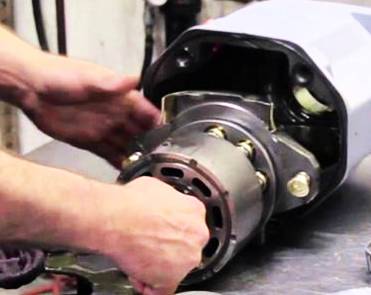 Repairing and Testing Eaton Hydraulic Motors
Efficiency is key in the 21st Century and having your Eaton hydraulic motors and pumps working at their optimum is essential to the smooth and cost-effective running of your operations. From fixed displacement vane pumps, closed-circuit methods and open-circuit systems, Eaton's extensive collection of industrial pumps provide the performance, robustness and options with your hydraulic function needs.
They are built to tackle some of the most difficult and demanding applications and to keep this equipment in full working order, Dynamic Pumps offers a comprehensive repair and maintenance service. When your data is indicating a problem with hydraulic machinery, motors and power sources. Dynamic Pumps has an unrivalled skill and experience in diagnostics and repairs. We can provide a programme of regular servicing and repairs for those occasions when equipment stops working unexpectedly.
Get in Touch Today About our Eaton Hydraulic Motors and Pumps
If you're looking for hydraulic motors, vane pumps or gear pumps by Eaton, contact our team today to find out more about our extensive product range. We offer genuine and replacement hydraulic pumps, motors and spares. You can benefit from either manufacturers or Dynamic Pumps warranty on our new and repaired units.
With a 24 hour turn around on most units and a next day delivery for mainland Britain, Dynamic Pumps is your only destination for hydraulic pumps and motors.