TDZ Bezares Group
TDZ hydraulics have been manufacturing equipment for the automotive sector and industrial machinery since 1939.
During the 1960's TDZ were the first company to create a hydraulic pump plant after starting life as a producer of injection pumps for industrial vehicle manufacturers as Mercedes Benz, Robert Bosch and G.M.
In August 2010 Bezares S.A acquired TDZ assets such as machinery, inventory, designs and customer portfolio they rebranded as TDZ Bezares Group.
TDZ vane pumps and motors are manufactured in a wide range of displacements from 3 c.c./rev to 269 c.c./rev for single pumps and hundreds of flow combinations for double and triple pumps.
Their range of pumps has low power to weight ratio plus they are highly efficient, have low noise level and are easy to maintain. This is achieved through the pump design with the working components inside the cartridge easily replaceable without disconnecting the pump from the prime mover.
TDZ vane pumps are hydraulically balanced which reduces wear and eliminates bearing loads within the pump with the option to rotate the outlet port in relation to the inlet port allowing flexible and easy installation.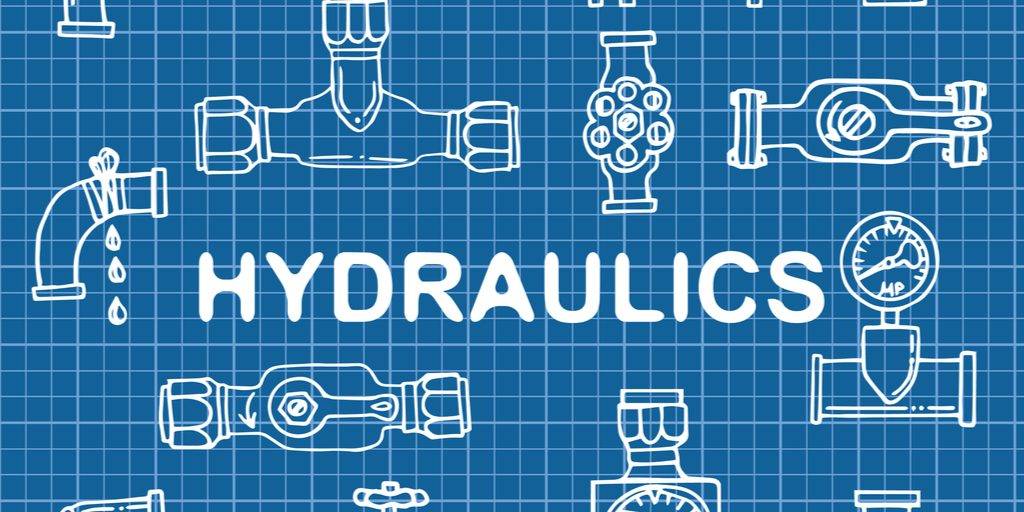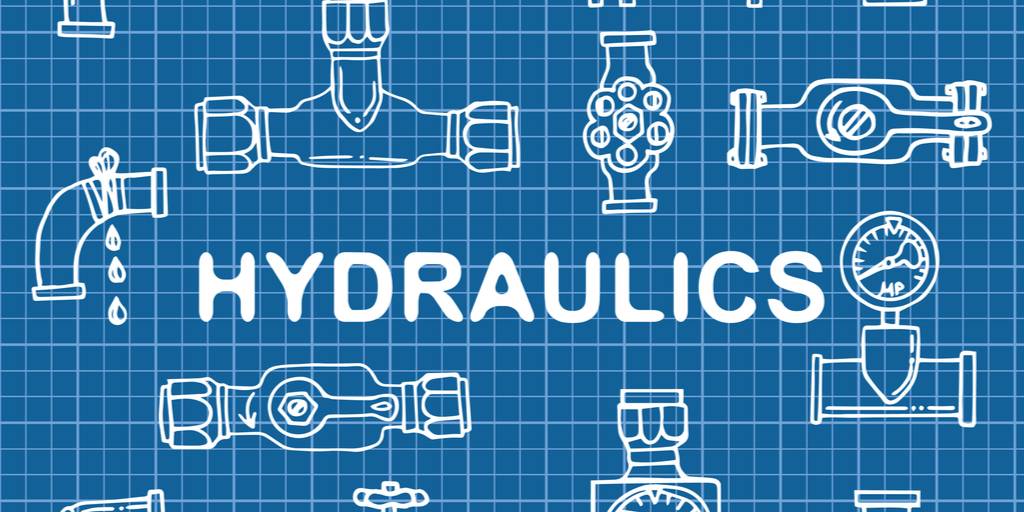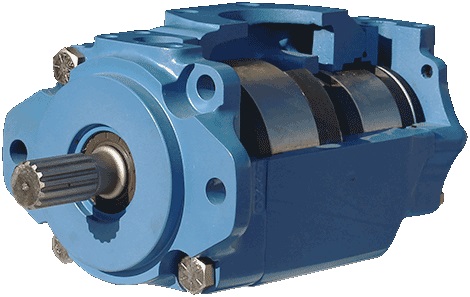 Repairs and Testing for TDZ Hydraulics
TDZ hydraulics are manufacturers of auxiliary hydraulic equipment for trucks and industrial vehicles and as a trusted supplier Dynamic Pumps offers a repair and testing service for their product range. If your parts are showing signs of wear and tear or need a single component testing or repairing, speak to our team of specialists today to see how we can help.
Contact Us Today for TDZ Hydraulics
If you're looking for TDZ hydraulic motors and vane pumps, contact our team today to find out more about our extensive product range. We offer genuine and replacement hydraulic pumps, motors and spares plus all of our new and repaired units coming with either manufacturers or Dynamic Pumps warranty.
With a 24 hour turn around on most units and a next day delivery for mainland Britain, Dynamic Pumps is your only destination for hydraulic pumps and motors.