How Vickers Hydraulics are Used on Marine Vessels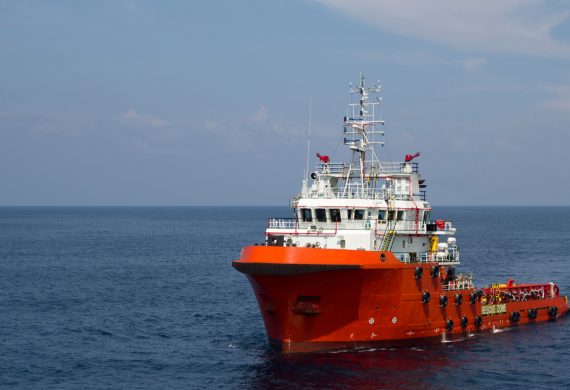 How Vickers Hydraulics are Used on Marine Vessels
Vickers hydraulics are a vital component of the mechanics of marine vessels all over the world.
As one of the most respected names in the industry, Vickers pioneered the first fluid analysis service and are renowned for their high-performance parts.
Shipbuilders today are looking to make sophisticated vessels putting more pressure on production efficiency and assembly speed as well as being safe, secure and reliable.
This is the reason why so many manufacturers use Vickers hydraulics for their ships.
Set Sail with Vickers Hydraulics
Here we are going to look at the sorts of hydraulic circuit systems used on board different ships and how they work.
Basic Hydraulic Circuit –
One of the main advantages of using hydraulic circuits is that they are closed systems where the hydraulic fluid under pressure after performing the work will return back to the same system.
Here are some essentials for obtaining hydraulic fluid –
A pump unit with necessary pipelines and valves
Accumulator on the pump's discharge side
Oil reservoir where it takes suction
Pump Unit and Reservoir –
The pump used is commonly a displacement type, especially a gear pump with a standby pump for emergencies when one pump fails.
Filled with hydraulic oil it takes suction from the reservoir and for safety reasons the tank has a level gauge which notifies when oil level is low. The second float trips the pump, below which the pumps loses suction. The oil can be filled up manually or automatically. If automatically it's essential to have high level and low-level alarm systems functioning.
Relief Valves –
The relief valve releases excess oil pressure back into the reservoir tank; maintaining the safety of the system. Some systems have two relief valve arrangements, one for draining into the reservoir and the other an external relief valve.
Did you know that we also offer a repair and Test service for Vickers Hydraulics?
In addition to being a trusted supplier of Vickers Hydraulics, we also offer specialist repairs and testing service for parts showing any wear and tear. All our parts also carry a manufacturer or a Dynamic Pumps Services warranty with a 24-hour turn around on most of our units.
If you'd like to know more about the Vickers Hydraulics parts we supply or you have any questions about additional services, please contact us today.