The Difference Between Vane and Piston Pumps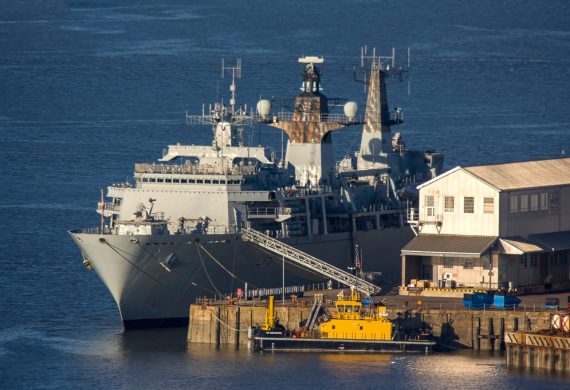 The Difference Between Vane and Piston Pumps
Dynamic Pumps are one of the leading suppliers of vane and piston pumps as well as motors, with all of our products coming with a Pump Services Warranty.
Here we are going to look at the differences between piston and vane pumps and the sort of industries they are used in –
Vane Pumps
Vane pumps are hydraulic pumps which operate at a very low noise level as well as a lower flow pulsation (or constant flow) whilst reaching speeds of up to 3000 rpm.
Hydraulic vane pumps are used in die casting, injection moulding machines industry plus land and road construction machinery.
Piston Pumps
Piston pumps handle large flows at high hydraulic system pressures delivering optimum efficiency and reliability while maintaining a compact size with a high power density.
Hydraulic Piston pumps with valves at the port are ideal for higher system pressures due to their better sealing qualities with the added bonus of low fluid leakage.
They are frequently used for mobile and construction equipment, marine auxiliary power, metal forming and stamping, machine tools and oil field equipment.
Trusted Suppliers of Parker Denison Hydraulics Products
Dynamic Pumps has been working with Parker Denison Hydraulics for a number of years, as they remain the go-to choice for demanding applications all over the world.
With a customer base of 61% in Europe, Parker Denison has over 1,150 employees spread across North America, Europe and Asia.
Parker Denison is just one of a number of leading manufacturers we work with, Dynamic Pumps also works with:
• TDZ Bezares Group
• Veljan
• Eaton
• Maxma
• Continental Hydraulics
• Rexroth Bosch Group
• Italgroup
25 Years of Hydraulics Support from Dynamic Pumps
Dynamic Pumps have an enviable reputation as one of the leading suppliers of hydraulic pumps with the added incentive of a 24 hour turn around on most units.
With over 7,500 units in stock for urgent breakdown requirements as well as individual components for customers who wish to carry out their own repairs.
Get in touch to speak to one of our team of experts today.