Why Dynamic Pump Supports Apprenticeships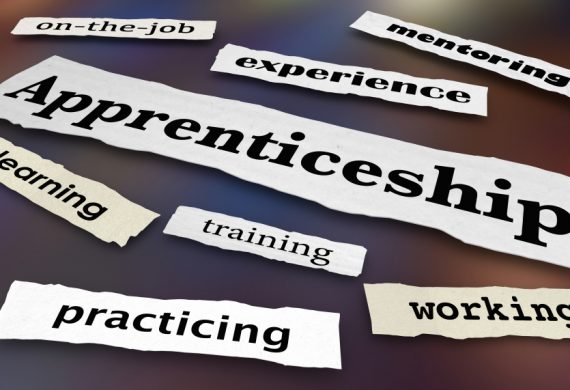 Why Dynamic Pump Supports Apprenticeships
Apprenticeship programmes are one of the best ways to craft the workforce of the future.
Dynamic Pump Services has recently recruited an apprentice and are currently supporting him through an extensive in-house training course.
Our apprentice is currently working full time with a weekly day release to College where he is working towards a recognised qualification in Hydraulic Engineering.
Reasons to Have an Apprenticeship Programme
Here are some reasons why we have an apprenticeship programme at Dynamic Pumps –
Apprenticeships give the apprentice a structured programme and the chance to work towards a recognised qualification and gain skills and knowledge in a specialist area (such as hydraulic pumps).
Getting into employment earlier in your career gives you more opportunity to progress faster and move up the ladder plus you will be earning a good salary in your life.
Apprenticeships give you a fantastic experience of the working world and show employers you have the initiative to 'hit the ground running'.
With a hands-on training programme, we give you the opportunity to put your skills into practice and increase your confidence in a working environment.
Earning while you learn means no student loans, no tuition fees and no debt. You will receive a salary from the employer with the Government usually covering the cost of extra training for apprentices.
If you are more of a hands-on person, apprenticeships offer a more varied learning experience with time put aside to study but most of your time will be spent learning on the job
The Government recently announced the dates for the National Apprenticeship Week 2020, with the weeklong celebration taking place between 3rd and 7th February. Dynamic Pumps we can't wait to share more about the progress of our apprentice during this awareness campaign.
Find out More About Dynamic Pump Services
For over 25 years, Dynamic Pump Services have been the leading supplier of hydraulic pumps and motors as well as offering a high-quality testing and repair facility for our customers.
If you'd like to know more about our services, please get in touch today.