Getting to Know Denison Hydraulics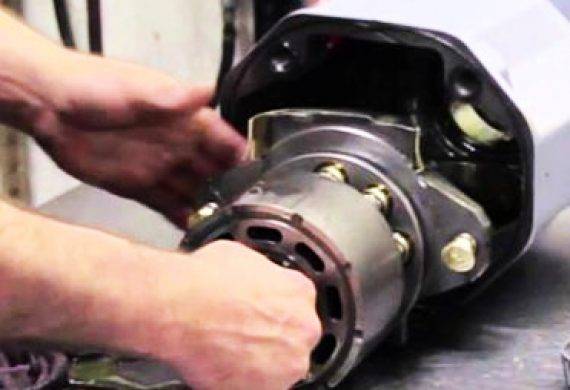 Getting to Know Denison Hydraulics
Denison Hydraulics is renowned worldwide for high-quality hydraulic motors and their excellent performance and dependability.
Dynamic Pumps are the leading suppliers of Denison products in the UK, so if you're not sure which motor fits your requirements; we are going to look at areas you can explore before making your choice.
Your Guide to Denison Hydraulics
There are three common types of hydraulic motors used today in a variety of styles, gear, vane and piston motors.
Gear motors work best at medium pressures and flows.
Vane motors offer medium pressure ratings and high flows.
Piston Motors offer the highest flow, pressure and efficiency.
Denison Hydraulics – Specifying the Best Products
The first thing to look at before choosing your hydraulic motors should be; to find out the maximum operating pressure, speed and the torque the motor needs to accommodate. Equally important is knowing its displacement and flow requirements within a system.
Different types of hydraulic motors use different fluids, so knowing your system's requirements is vital. For example, does it need a bio-based, environmentally friendly fluid or a fire resistant one?
You will need to balance cost and life expectancy as this will help you decide which motor is the one you require. Your motor's efficiency rating will help with this as a component that's easily repaired and easy to maintain will cost less overall.
Finally, you will need to consider the motor's size and weight as this will impact the size and weight of the machine or system it's being used with.
Specialist Suppliers of Denison Hydraulics
Here at Dynamic Pumps we also offer a testing and repair service to prolong the life of your hydraulic pumps and motors.
Dynamic Pumps have been the leading suppliers of Denison Hydraulics for over 25 years, so if you'd like to know more about our range of products get in touch today.