Maxma Hydraulic Motors
Dynamic Pumps is proud to be a UK distributor for Maxma hydraulic motors. 
We also stock and supply a comprehensive range of genuine piston pumps, vane pumps and motors plus all of our new units carry a manufacturer or Dynamic Pumps Services warranty.
Maxma motors are high-performance equipment that is designed with flexibility and efficiency in mind; making them one of the most popular choices for applications all over the world. If you would like to know more about our current stock, please get in touch today.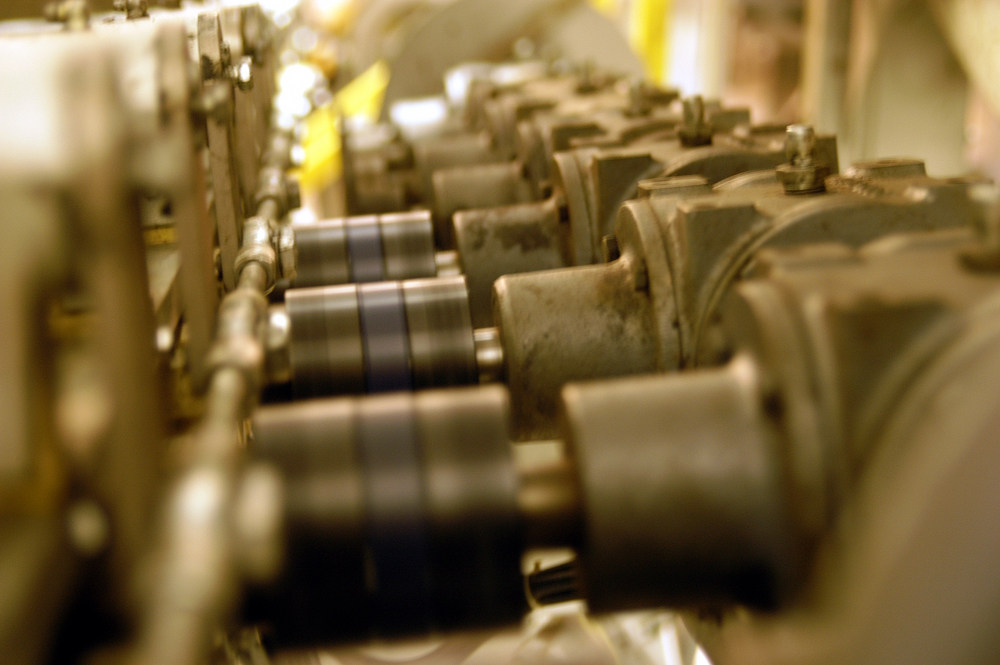 Repairing and Testing Maxma Hydraulic Motors
Maxma hydraulic motors, as previously mentioned, are used all over the world, however over time some parts start to show the signs of wear and tear, especially when used within demanding applications.
The good news is that Dynamic Pumps specialise in testing and repairing hydraulic pumps and motors. We are firm believers that in today's environment, that refurbishment represents a more cost-effective solution than purchasing new equipment. With our comprehensive range of stocks, machine shop, specialist test facilities and a fully equipped team of highly skilled engineers, Dynamic Pumps offers a 24-hour turn around on most hydraulic pump and motor repairs – saving you time, money and worry.
If you require a single component testing or repairing, speak to our dedicated team today and see how we can help.
Specialist Suppliers of Maxma Hydraulic Motors
Maxma Fluid Power was first established in 1981, with its initial business to import hydraulic motors from Italy.
From 1985, Maxma Fluid Power expanded its capacity and invested heavily in manufacturing; especially internal gear pumps, low speed high torque, radial piston motors, vane pumps, directional control valve and modular valve for plastic injection moulding machine application.
Dynamic Pumps have a wide range of low speed high torque available; which are similar to Danfoss orbital motors, however they cost considerably less. They are particularly popular for use in road sweepers, crushers, conveyors, winches and winch motors.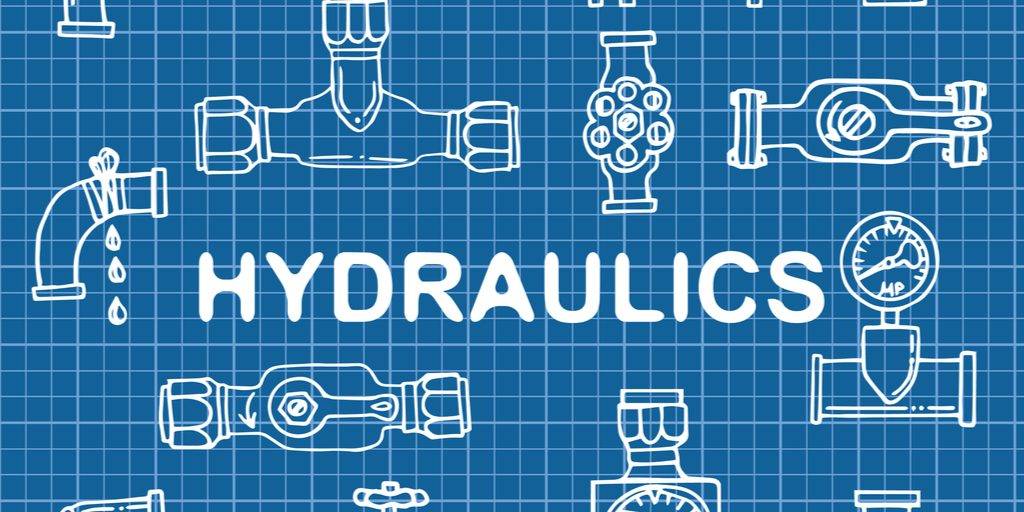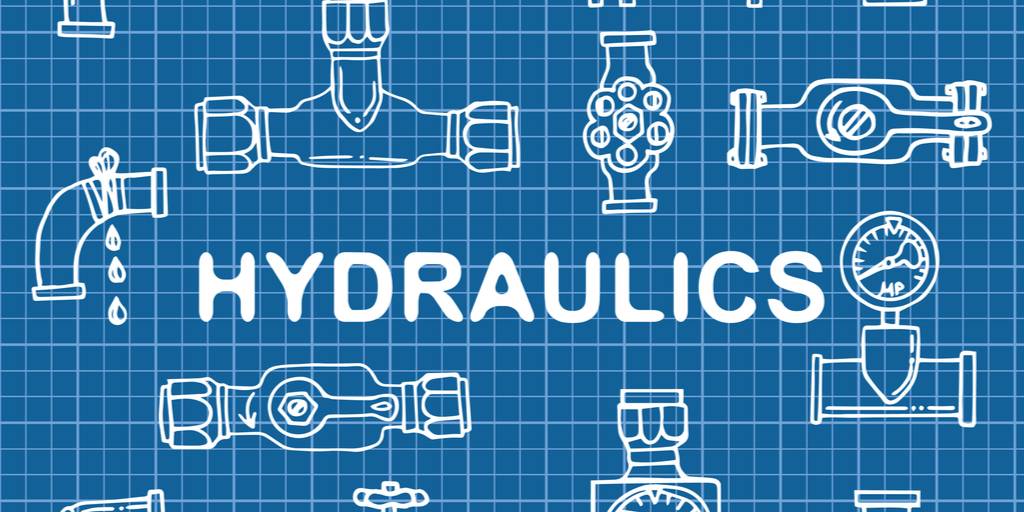 Get in Touch Today About our Maxma Hydraulic Motors
If you're looking for Maxma hydraulic motors, contact our team today to find out more about our extensive range of products including genuine and replacement pumps, motors and spares. All new and repaired units come with a warranty (manufacturer or Dynamic Pumps warranty) with both units available within 24 hours. We also offer next day delivery anywhere across mainland Britain for your convenience.
Dynamic Pumps has over 25 years of experience and expertise in hydraulic pumps and motors; building up a strong reputation for delivering dependable products and first-class customer service. Whether you're are a large or small organisation, we can provide you with industry-leading parts and comprehensive support when you need it.