Maxma Motors Hydraulics from Dynamic Pumps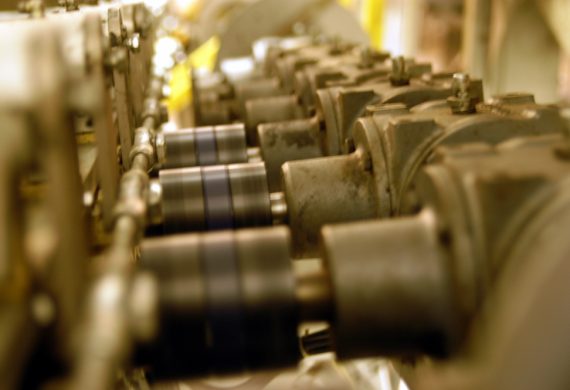 Maxma Motors Hydraulics from Dynamic Pumps
Maxma Motors is one of the world's leading manufacturers of hydraulic motors that we supply here at Dynamic Pumps.
Our service extends beyond a wide range of different models to buy, we also offer a repair service with a turnaround time of 24 hours on urgently required items.
Maxma Motors have been a long established force in the hydraulics industry having started trading in 1981 and with increasing growth in product range and service development; they have become one of the world's leading providers of piston pumps and motors.
Floorless Cleaning with Maxma Motors
Hydraulic motors from Maxma are regularly used for industrial and road sweepers, one of the most efficient ways to keep roads and factory floors clean. Here are some reasons why industrial sweepers are more effective than a manual scrubber –
Traditional Cleaning Tools Won't Work – Taking much longer and requiring more manual labour, scrubbing by hand will take much longer than an industrial scrubber, which will clean the surface area in one run.
Money Saver – Although the initial cost of industrial sweepers is higher, the money they will save you on cleaning equipment.
Reduce Upkeep Costs – The money saving on the equipment also extends to man-hours, as you will need fewer workers for cleaning plus you won't need to pay out for hiring, training and employing more cleaners.
Test Facilities for Maxma Motors
Here at Dynamic Pumps, we operate two hydrostatically driven test rigs capable of pressure and flow testing of up 240 horsepower.
Testing your products can save you money on repairs or replacing them plus our team of specialists operate to the highest industry standards.
Get in Touch to Order Your Maxma Motors
With 25 years industry experience, Dynamic Pumps are the leading supplier for Maxma Motors plus other well-known manufacturers such as Veljan, Vickers Hydraulics, Bosch Rexroth, Intermot and Danfoss.
We are also firm believers in developing young talent with our highly successful apprenticeship programme.
If you'd like to know more about working with us, please get in touch today.