How Piston Pumps Are Used for Oil Extraction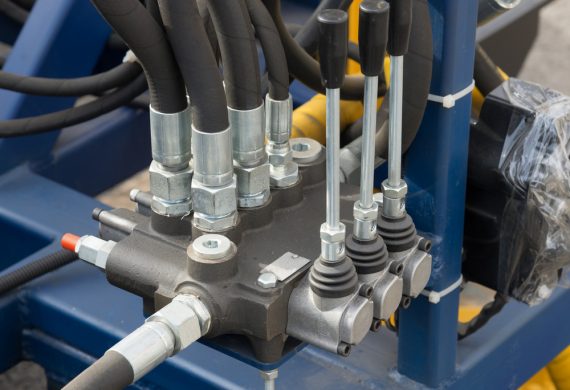 How Piston Pumps Are Used for Oil Extraction
A growing trend over the last few years has been the decrease in oil prices, with companies looking at ways to remain profitable by streamlining costs.
Piston pumps are providing a new found efficiency for oil extraction because of their energy recovery feature. Reducing energy expenditure saves on cost, with the design also meeting duty cycle requirements in applications whereas competitor products cannot.
Public demand for lower dependence on foreign sources of oil, means companies are now trying to find domestic reserves at commercial quantities. This has forced companies to look for oil reserves closer to residential and commercial areas, which in turn has meant the need for low-noise equipment.
Here are some of the advantages of using Piston Pumps –
• Wider pressure range – meaning they can reach high pressures and the pressure can be controlled without an impact on the rate of the flow.
• Continuous rate of discharge with a minimum effect on performance
• Piston pumps can manoeuvre viscous fluids, high gas volumes and solids when valves are designed correctly
• Piston pumps have an excellent lifespan making them a cost-effective long term solution
• More unit power and lightweight
• Piston pumps main components are compressive stress meaning the strength of the materials can be fully realised
Dedicated Providers of Piston Pumps
Dynamic Pumps are the leading providers of piston pumps, vane pumps and motors for a wide range of industries including oil extraction.
With over 25 years of experience in the industry, we work with businesses of all sizes from large organisations to sole traders.
We also offer a 24-hour turn around on the majority of our 7,500 lines of stock, in case you need parts in case of an emergency.
If you'd like to know more about our services, please contact us today and we can answer any questions you have got.